Introducing Mt. Fuji & Sake Brewery Private Tour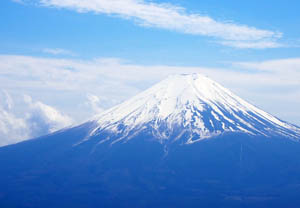 We are pleased to announce that we have just launched a brand new exclusive private tour accompanied by a licensed guide interpreter.
This tour is not only beautiful scenery, but a knowledgeable guide will introduce you to the world of sake, or Japanese rice wine. The private tour includes visiting Mt. Fuji 5th station, Kawaguchi Sengen Shrine, and tasty lunch at a French restaurant by Lake Kawaguchi where you can enjoy local foods and Koshu wines. Then visit Ide-Jozoten sake brewery to learn and experience the world of sake, including sake and Japanese whiskey tasting.